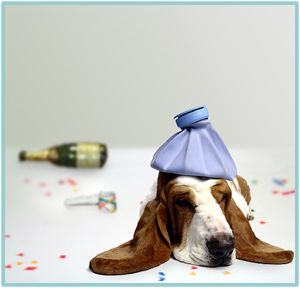 Just a few thoughts in the wake of the 2011 NHL trade deadline...
If Upshall makes $2.25 million and Lepisto makes $800,000, and Klesla makes $2.975 million, do the Columbus Blue Jackets REALLY qualify as buyers at this trade deadline?
Considering the lack of salary additions (the CBJ are still $6.9 million under the salary cap), was it a matter of deals not there to be had or was it handcuffs from an ownership/business office still smarting from losing all of those season ticket holders?
Which Blue Jackets players do you really think were in play yesterday?
How are Kristian Huselius, Jake Voracek and Nikita Filatov all under contract with the CBJ this morning?
How long do you think that the TSN guys were on air before they started to feel kinda foolish, considering that next to nothing was actually happening?
Why have I never heard anything good about John Michael Liles, yet so many NHL/CBJ fans were clamoring to get him?
Did Versus have an NHL trade deadline show? Of any length?
Which Blue Jacket(s) do you think were breathing the biggest sighs of relief at 3PM yesterday?
How much do you think that the Anton Stralman knee injury (out 3-4 weeks) in Nashville messed with Scott Howson's trade deadline strategy?
After a month of really interesting trades, where did that adventurous spirit go yesterday?
Was Michael Chaput really the center that Scott Howson was talking about when he said, "We'd like to try and get another center, espeically with Derick (Brassard) hurt. Centers that are available are few and far between in this league." Really? Or might it have been Brad Richards, the Dallas center about whom I gather Howson made more than one inquiring phone call yesterday?
Klesla needs to pass a physical today to complete the trade. Should we be concerned?
Should I really be surprised that I was able to get a nap in between 1PM and 2PM yesterday...and nothing happened while I was out?